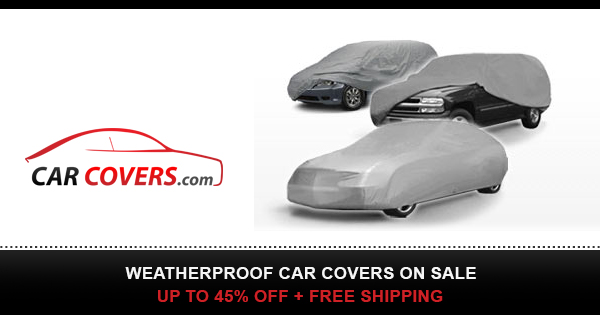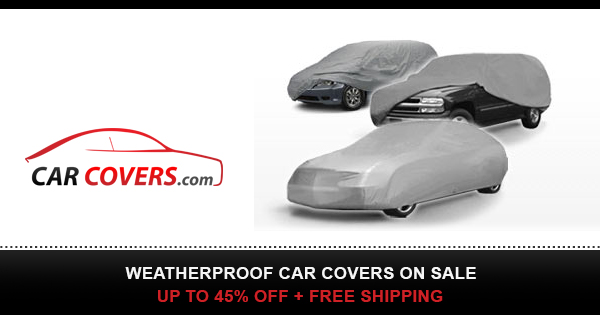 With all these lockdowns, the car has rarely being moving around and I unfortunately park the car outside my house and hence it could get harsh. I keep my car quite well maintained, 6 years now, and to continue this I started searching for a high end cover and all roads lead to TPH.
/
These are available in Amazon as well. Very easy to connect with the customer support and quick responses. The cover I went for is Pilot 373/777 and it was around 11K INR.
The cover has the following features.
– Water Resistant (The external material is hydrophobic in nature but the company has put it as resistant just in case there are slight leaks around the stitches although I have not seen any after few weeks of usage across rains)
– Dust Proof
– UV Protection (A big savior for paints)
– Scratch Proof (With kids around, this is helpful)
– Rust Resistant
– Customized Fit (You can also ask for a custom logo at an extra cost)
– 3 Layered
– Velvet Finished (Avoids scratches in the paint)
In short, highly recommended !