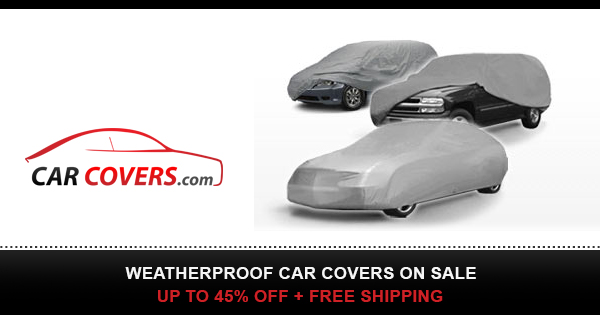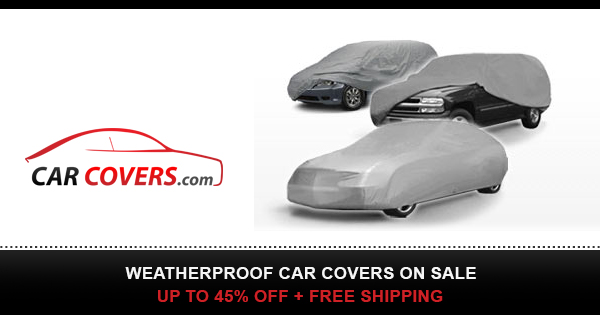 To celebrate 5000 subscribers, I reviewed this super rare Bentley State Limousine from 2002 produced by Minichamps.
The scale of the model is again 1/18 and it came in a fancy box with some pictures of her majesty, the Queen of England.
Unfortunately the Bentley model had a broken glass (or better to say plastic window). I also tried some new editing features as I am trying to bring my videos to the next level 🙂
You can buy this car on eBay and the price is between $400 and $800 depending on how lucky you are.
Enjoy watching!