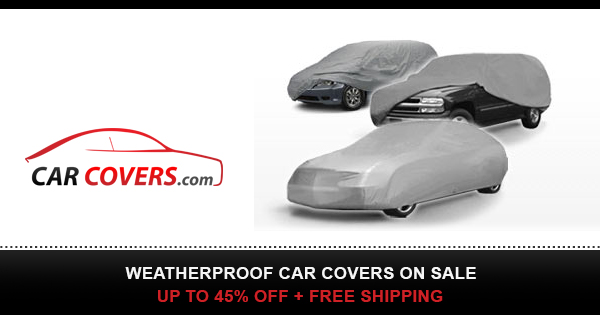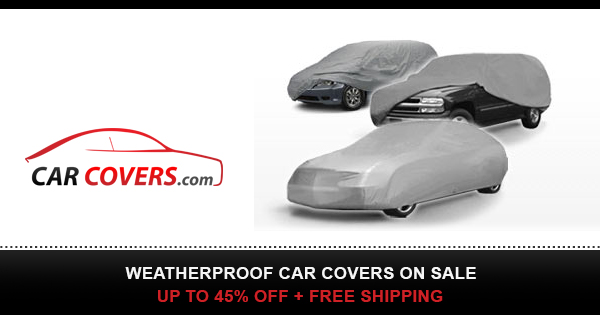 Here i will do the unboxing of premium car cover by tph covers for maruti baleno.
SKYLER – Semi-Outdoor, Lite Weight, Velvet Finished, Durable, Free Piping Colors Available.
Name : SKYLER
Company : Maruti Suzuki
Modal : Baleno
Product M.R.P. : 5,233.00
Key factors
1.SKYLER is Velwet finished soft fabric
2.Closely woven fabric used
3.Soft And Light weight Material
4.UV Protection provided
5.Scratch proof
Specification of SKYLER JACKET
1) Weather Protection :
SKYLER Covers are soft and have been impregnated with UV inhibitors creating a protective shelter for your car and the SKYLER covers are 100% Dustproof And UV Protected.
2) Smooth & Scratch-proof :
Material inside it also prevents the rubbing of corrosive material to the surface of your car and protects the glass and paint. It comes with Fleece coating inside to protect it from Scratches.
3) Belt-less Locking systems :
AThe Cover is provided with belt less locking system however Additional removable locking facility is provided free of cost.
4) Fitting and Perfection :
All our indoor and outdoor covers are manufactured on high tech machines that gives the covers over locked seams and are then pin stitched on top to create a clean and seamless finish, to give the covers durability and strength using three shots of stitch.
TPH Skin fit covers are specially designed and manufactured by our highly skilled team to ensure the perfect fitting on your car. The fitting is so beautiful that it does not hide your cars hot shape and curves instead it allows it to flaunt.
Our Expert Team Members are always very accurate about the measurements and stitches are taken very deliberately to get the desired size and shape to get the perfect skin fit cover for your car.
For more info please follow the link n