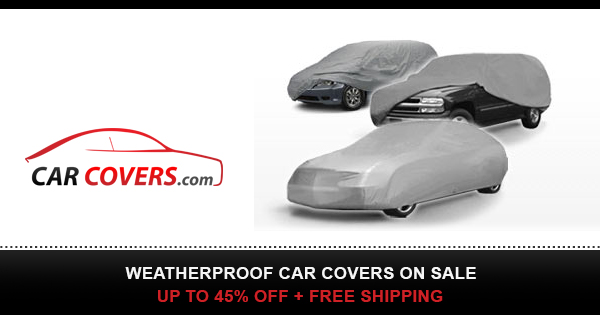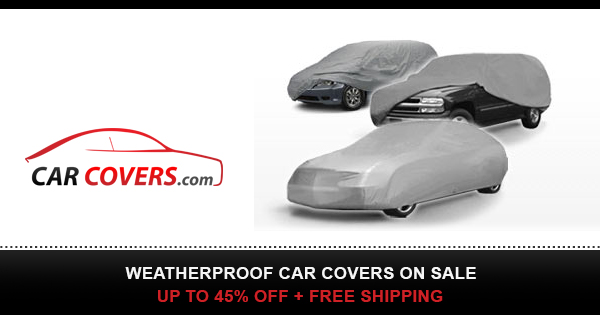 Since travel has been quite limited in the past year, our vehicles are rarely used and they are just exposed under the sun which is why I decided to order this. The car cover brand is Viking.
Package arrived 2 days after ordering. The cover has a soft inner lining which will prevent the vehicle from getting scratched. I would advise to clean the car before using, since the cover can rub and cause scratches. It is a bit tight when the side mirrors are extended, so I retract them when the cover is placed. The cover does not have the place where side mirrors slot into. It has reflectorized material both at the front and back and a strap which goes under the vehicle to avoid it from flying away.
Thank you for watching and please like, comment, share and subscribe for more videos!
Cheers!