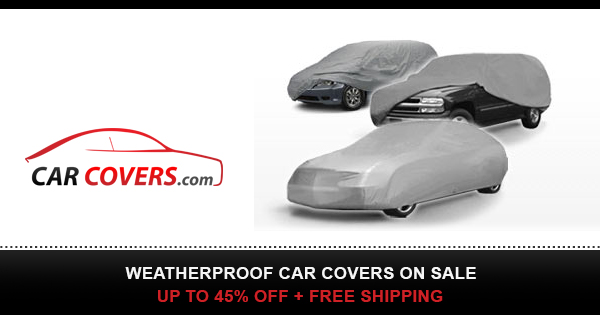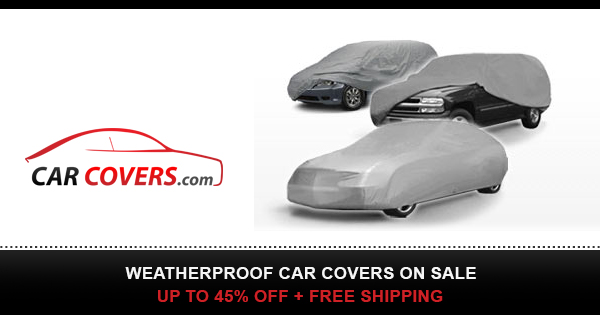 https://GetAnyBus.com – Used Buses For Sale | Why you should buy Used Limo Buses for your Limo Business???
Limo buses are much smaller when compared with regular buses. Not to mix the two, buses are specifically designed and manufactured for transportation of people ranging from 40 to 60 seats. Limo buses are smaller and can accommodate up to 10 passengers. However, they are not just used for transport of passengers. Thanks to their size they are used for many other activities. Limo buses are also known as party vans, party rides, and many other names. Because they can be and are modified with sound systems for music and dance lovers, some even have bars inside. Modern technology allows small movie theatres inside and many other ideas. We offer service for all.
The good thing about them is that they are so durable and made with good quality. You can use them for many years. New ones are good but expensive for most buyers. Because they are durable, it would be beneficial to check some used buses for sale. Many new businesses are just not having vast amounts of money to go and check the new bus market. Used Buses are perfect for tourist travel agencies and hotels. Churches, schools and sports teams can acquire them for their needs. Limo busses genuinely are the ultimate money-saving vehicle. Maybe you like to customize your vehicle, buying a new one and then changing everything in it cost all lot of money. Just go and search some used ones, they can be perfect for your project. Please come to us, and we will provide you with everything you need.
With more ambulances and small hospitals opening around the country, limo buses are an excellent addition to their park as we mentioned, they could be fully customized as the customer wishes. Fitting medical equipment and beds are accessible, even vast apparatus and machines can be stored there. They can be equipped like a mini hospital.
There are many salesman and dealers today, but don't go to everyone. There are specialized companies who offer a good value for your money. Search ones who first are buying used ones and then fully reconditioned them. We at Major Vehicle Exchange offer these services. Our primary company policy is to sell fully functional and safe vehicles to customers. Doing this saves you much money in the long run. Because before you buy one the people that are selling checked and rechecked any problems. After carefully servicing them and changing parts and other equipment, you have used, cleaned and safe limo bus for your needs. Our limo buses are the best ones available in the market.
Be sure to check the state laws and regulations before buying any bus. Every state has their requirements for a vehicle of this type. So to save you many troubles and wasted money first check what they are looking. Then choose some of the most famous and trustworthy dealerships that sell these vehicles. We offer premium services, and we are proud of our accomplishments. With several years of experience in the market, we earned many loyal and happy customers. Come to our facility we are waiting and willing to assist and meet your requirements.
Used buses for sale, buy Used Limo Buses, Limo Business, Limo buses, transportation, transport, party vans, party rides, tourist travel agencies, hotels, Churches, schools, sports teams, bus dealers, limo bus, Major Vehicle Exchange, KGN7