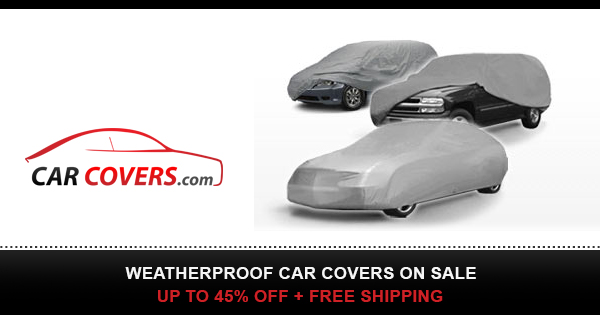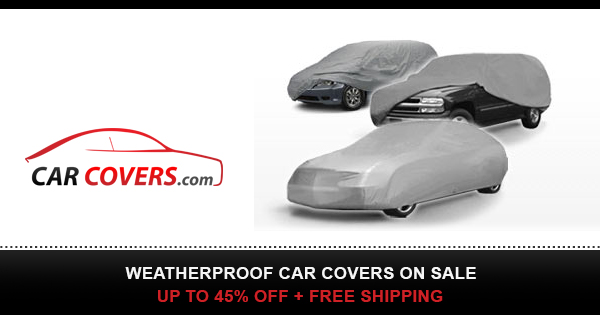 A talk that describes Extended Reality (XR) and defines some terminology related to the field of immersive media. The talk contextualizes the history of the web, operating systems, and devices to better understand the ancestry of this emerging field of design.
This lecture, given to Design students at the University of Wisconsin-Milwaukee, asks future creatives to consider designing User Experience (UX) within immersive media by appropriating and remediating concepts put forward by Edward Tufte and Donald Norman.
This talk was given on 23 October 2020 by Chris Willey; Director of the Immersive Media Lab.
Lecturer of Art & Design / First Year Program; Digital Studio Practice
Adobe Education Leader
All images, infographics, and products in this talk are © of their owners, who hold all rights therein.