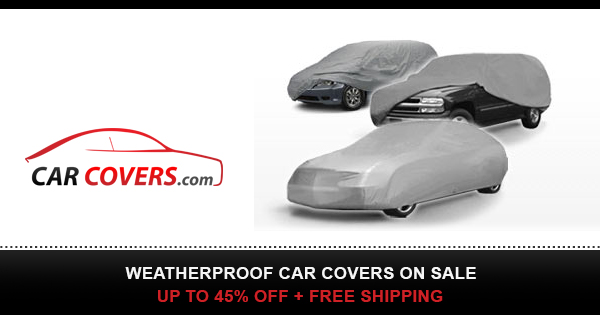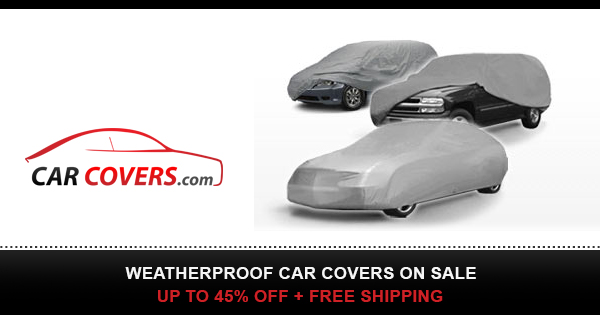 Roger D. Dias, MD, PhD, MBA
Harvard Medical School /
Mass General Brigham
​
I am a physician-scientist and my research focuses on the application of cutting-edge technologies, such as artificial intelligence, machine learning and digital biomarkers to assess and enhance clinicians' performance and improve patient safety in a variety of fields, including emergency medicine, critical care, surgery and space medicine. I was trained in Internal Medicine and Emergency Medicine at the University of Sao Paulo Medical School, in Brazil and earned a Ph.D. in Medical Sciences and an M.B.A in Hospital and Health System Administration. I completed a postdoctoral research fellowship at Harvard Medical School, developing research in simulation, human factors, non-technical skills, wearable sensors and machine learning.
Welcome to ASBX 2021. This presentation is part of the annual Australian Space Biology x Health Summit 2021 where world leaders conducting breakthrough in Space Biology and Space Health come together to share their innovation with the global community. Be sure to check out all our other presenters. Please subscribe to get regular updates from special guests and stay connected with the global space biology and health development.
For more information please visit www.asbx.com.au