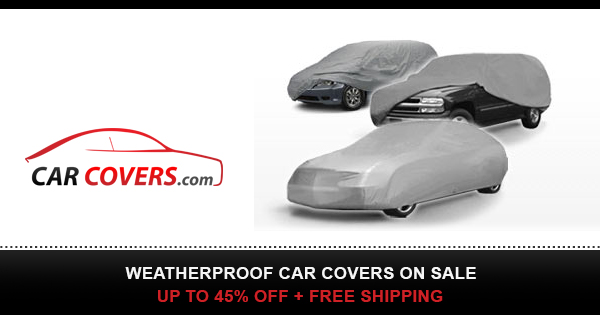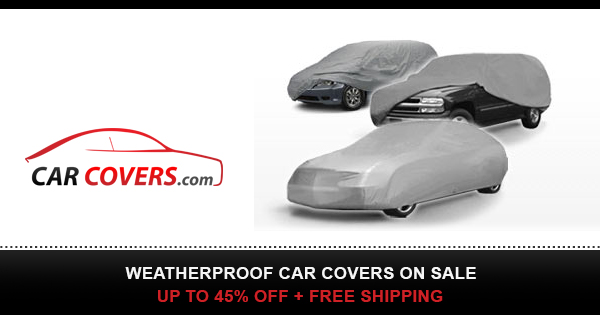 Vinoya is an automatic car cover. You can attach its windbreak ropes to the wheels to prevent the cover from blowing away after deployment. Using the remote control, you can fold the cover back up in 10 seconds.
Vinoya is powered by a rechargeable solar battery that can operate for about 45 days on one charge. According to its creator, the material of the cover is waterproof, corrosion and abrasion resistant, and also smooth to avoid scratching your car. If someone pulls the car cover by force, its anti-theft alarm will sound loud immediately.
Available in four different sizes, Vinoya was introduced on Japanese crowdfunding website Green Funding.
#gadgets_scrum #gadgetscrum #shorts #youtube
#short #shortvideo #shortsvideo #shortsfeed #shortvideos #subscribe #youtubeshorts #youtubechannel #youtubechannel #youtuber #youtubeshort #youtubevideo #like #share
#gadgets #gadget #garage #carculture #carcare #automotivedaily #car #car #carcover #carcovers #automaticcar #solar