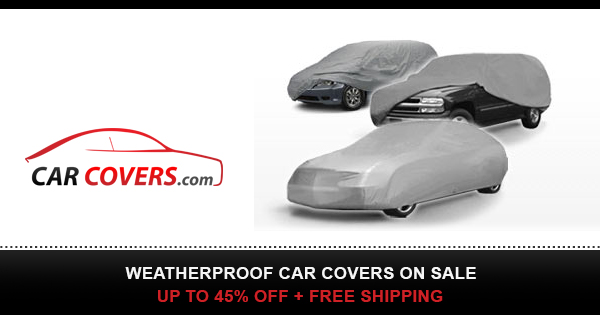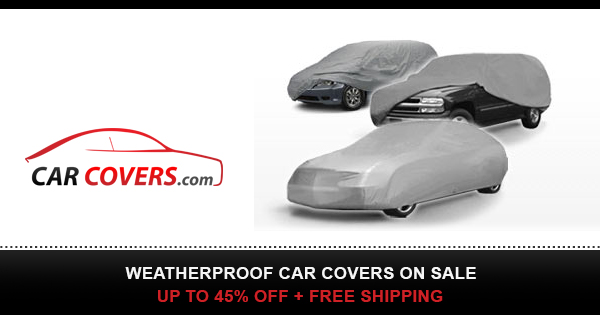 How do you produce epic content without leaving your house or studio?
If you've ever wondered what goes into virtual production and how to get started, or if you want to dive deeper into the latest AR & virtual advancements, you have to watch this interview.
Geoffrey Platt of the Ahead of the Curve spoke live with one of the leaders in AR & virtual production, Berto Mora (of All Of It Now.) We took a behind the scenes look at the best technologies and applications that solve the problem so many of us are tackling – location. Watch the interview for a deeper discussion on how AR content is changing the way we look at live events.
A few things we covered:
What is virtual production? The concept behind the tech
Using AR & virtual production to remove location dependence
Examples of AR & virtual prod used in projects
Tools & workflows required to create an AR or mixed reality scene
Lower-cost tracking solutions
Touched on the newest motion tracking software
It's all here in last week's episode a
And always stay Ahead of the Curve!
www.AheadoftheCurve.one