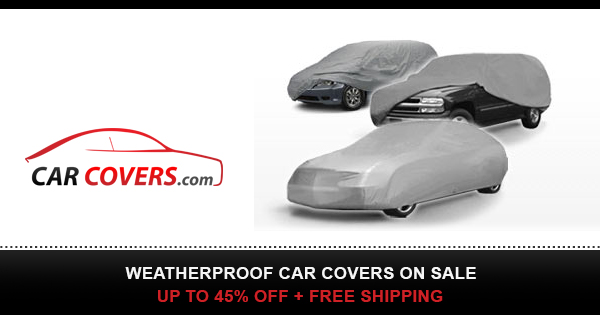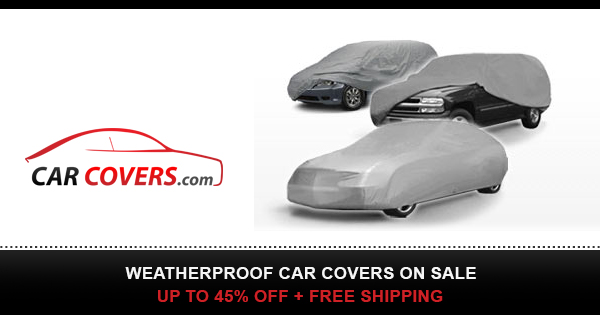 Dr. Christy looks at the data on several vitamins, minerals and supplements and provides recommendations on all.
REFERENCES:
EVMS/Dr. Marik COVID Protocols:
f
f
VITAMIN C:
/
y
1. Douglas RM, Hemilä H, Chalker E, Treacy B. Vitamin C for preventing and treating the common cold. Cochrane Database Syst Rev 2007;(3):CD000980. [PubMed abstract]
Vitamin D:
BMJ Article: 3
/
t
/
Martineau AR, Jolliffe DA, Hooper RL, Greenberg L, Aloia JF, Bergman P, et al. Vitamin D supplementation to prevent acute respiratory tract infections: systematic review and meta-analysis of individual participant data. BMJ. 2017;356:i6583.
Zhou YF, Luo BA, Qin LL. The association between vitamin D deficiency and community-acquired pneumonia: A meta-analysis of observational studies. Medicine (Baltimore). 2019;98:e17252.
ZINC:
/> 1
/> d
B VITAMINS:
/
f
MELATONIN:
/
Reiter RJ, Abreu-Gonzalez P, Marik PE, Dominguez-Rodriguez A. Therapeutic algorithm for use of melatonin in patients with COVID-19. Front Med 2020; 7:226.