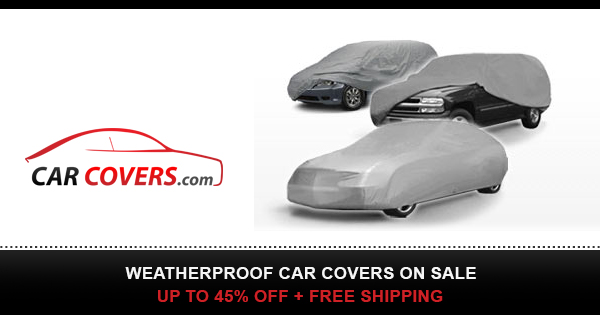 Are you interested in doing a deeper dive into the VLS Collection? This session will explore extended reality (XR) VLS projects with opportunities to ask the project teams questions about their educational resources, the process they followed, and their vision beyond the completed resource found in the Open Library catalogue.
—
Présentation de la collection de la SAV: Séance D: Contenu de la réalité étendue (RX)
Souhaitez-vous parcourir davantage la collection de la SAV? Cette séance explorera d'autres projets de la SAV et vous permettra de poser des questions aux équipes de projet sur leurs ressources éducatives, le processus qu'elles ont suivi et leur vision au-delà de la ressource achevée qui se trouve dans le catalogue de la bibliothèque libre.