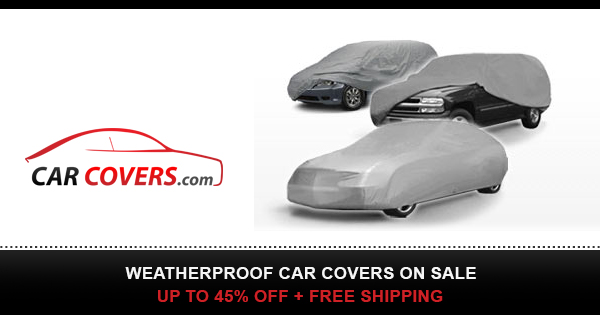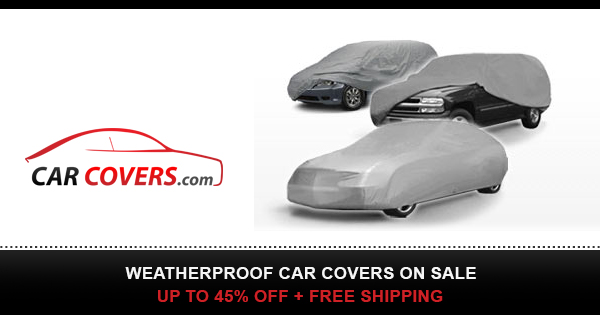 Join ARTECHOUSE and The United Nations Foundation for (XR) experience inspired by the #UN75 initiative to crowdsource priorities and solutions for a refreshed vision of the future.
Voice Our Future augments your environment to take you through "Then," "Now" and "Next" – a series of interactive yet reflective journeys that invite you to learn from the past, deepen your understanding of the present, and ultimately empower you to add your unique voice to the dialogue for the future we all want.
In this time of isolation and uncertainty, Voice Our Future connects us all by transforming individual messages into an ever-evolving, collective new world.
Take a moment to pause, reflect and add your unique voice to the global conversation.