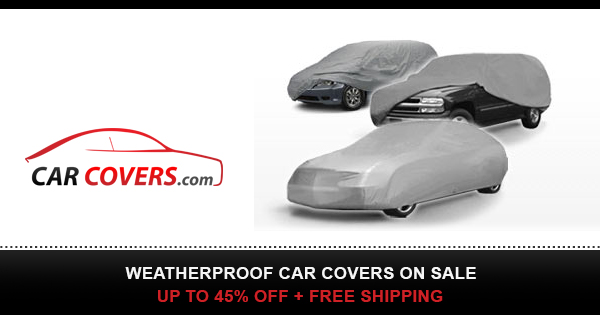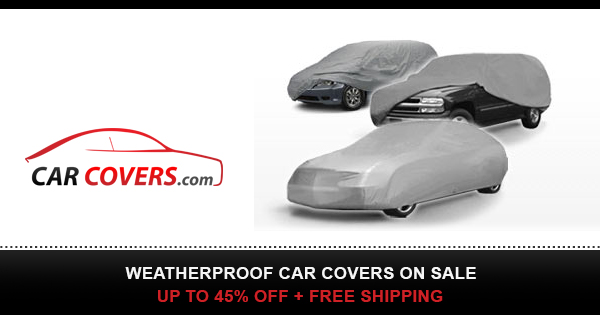 http://www.carcoverguide.com/guides/waterproof-car-covers
—
In this episode of the CarCoverGuide.com Video Series, we discuss waterproof car covers, whether or not they work, and how they're manufactured to be as water-resistant as possible. We'll also provide proof that waterproof car covers work by pouring water onto the cover so you can see it pool, bead, and fall off.
Waterproof car covers are a great way to help protect your car, truck, SUV, or van from threats like acid rain, snow, and ice. Their unique construction and treated exteriors make them unlike other types of vehicle covers.
To start, waterproof car covers must be breathable. Condensation will form naturally between the protective cover and your car so it's extremely important that the cover is made from a breathable material that can allow that moisture to escape thus preventing mold and mildew from forming.
Next, make sure that the waterproof car cover you purchase makes use of ultrasonically welded seams. Unlike stitched seams which allow water to seep through, ultrasonic welding actually fuses the seams of the cover together ensuring that absolutely no water can penetrate it.
Lastly, make sure that the outer layer of the cover is treated with some kind of waterproofing chemical. This added barrier will come in especially handy in extended rain storms and torrential downpours.