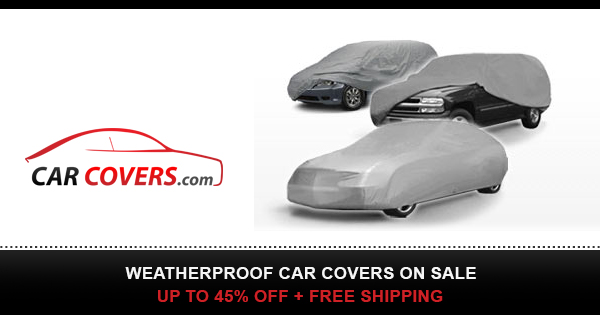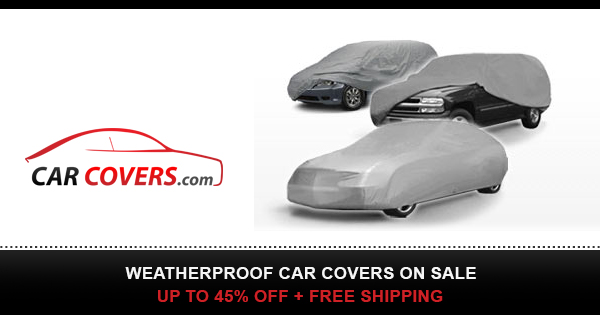 We built a go kart trailer! We already built one go kart hauler a few years ago, but it was too big to bring with us to the biggest swap meet in Texas, the Pate Swap Meet. Plus, we wanted a go kart trailer to match our Rat Rod Wagon, our Radio Flyer go kart powered by a Briggs and Stratton 5HP engine. In this episode, we arrive at Go Power Sports, figure out the design, go shopping for parts, build a chassis, and build out the steering. So far, it is turning out awesome!
Thanks for Watching!
Facebook: 2
Instagram: 3
—————–Go Power Sports Parts Used in Today's Video—————-
Tell them CarsandCameras sent you at checkout:
Raffle ticket for 2nd all chrome Rascal:
GoPowerWheels 6" floater:
6" tube:
Bearings:
GoPowerWheel 1" spacer:
6" tire:
Tie rods:
Tie rod end, RH:
Tie rod eng, LH:
Springer spindles:
Manco spindles:
Go Power Sports: o
Get $100 off any Langmuir Systems Crossfire CNC plasma table using this link, or use code CARSANDCAMERAS at checkout: S
Join the CarsandCameras Pit Crew: n
Subscribe to our PODCAST channel: w
NEW MERCH: /
Equipment we use: s
The following video features activities performed in controlled environments by knowledgeable persons. DO NOT attempt to duplicate, re-create, or perform the same or similar activities at home, as personal injury or property damage may result. CARS AND CAMERAS, the persons shown in this video and ANY CONTRIBUTOR, ARE NOT LIABLE FOR ANY such injury or damage. ALL CARSANDCAMERAS CONTENT IS FOR ENTERTAINMENT PURPOSES ONLY.
Cars and Cameras makes no representation about the sufficiency of any safety precautions and equipment used in this video.