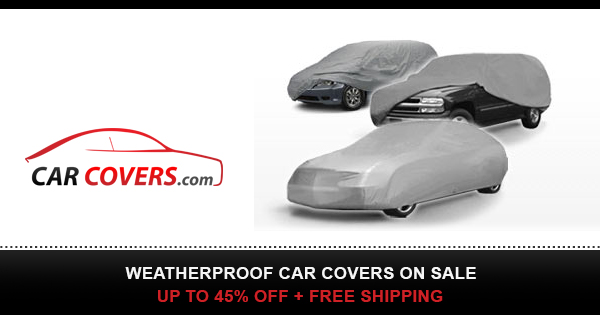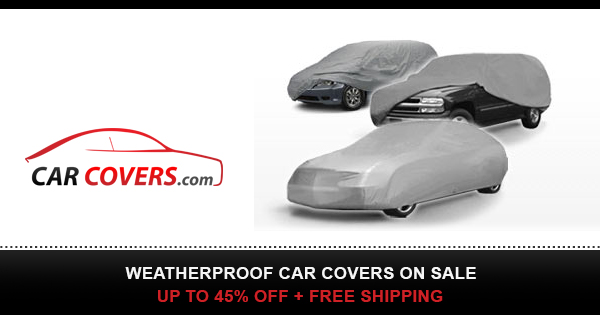 EXTRA CONTENT: s
In this weekend in my life vlog, Lindsey visits our Oregon house for the last time, I opened Lindsey's wedding gift, we did a baking with breast friends segment, packed our camping supplies & headed to see The Lumineers at The Gorge Amphitheatre in Washington! We did a sister summer road trip throwback for you guys, had a river day & did a farewell Oregon themed Q&A/interview with Linds at the end! ENJOY!
PLASTIC FREE SWAPS: />BITE TOOTHPASTE BITS (10% OFF W/ CODE "MEGHAN10"): /
SUSTAINABLE SHOWER PRODUCTS (20% OFF WITH CODE "meghan"): /
MY FAV BRAS: E
REUSABLE COTTON SWAB (10% OFF WITH CODE "MEGHANHUGHES"): s
INDOOR GARDYN ($100 off w/ code "MEGHAN") />ORGANIC BULK PRODUCTS/GROCERIES: Enter code "MeghanHughes2" at t
MY FAV ESSENTIAL OILS: b
$55 AIRBNB TRAVEL CREDIT: v
$10 OFF ON HIPCAMP: q
KEEP UP WITH ME:
Twitch- s
Twitter- z
Instagram- i
Bookstagram- /
Goodreads- s
Facebook- t
Spotify- K
Business inquiries: Email to meghan@no-logo.co
Write me: PO box 235 Colton, OR 97017
If you do kindly send something to my PO Box, I'd LOVE if you used as little packaging/plastic possible to ship it so we don't hurt Mother Earth in the process! I also don't support Amazon, so I also ask that you please don't gift me things from there! THANK YOU!