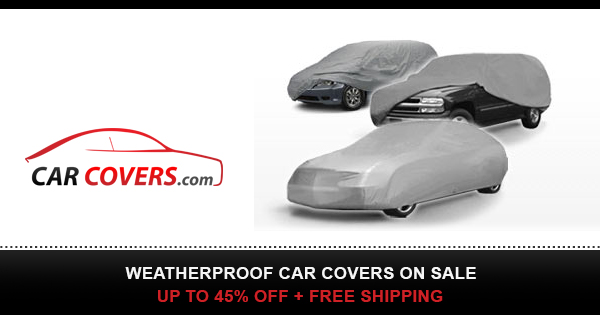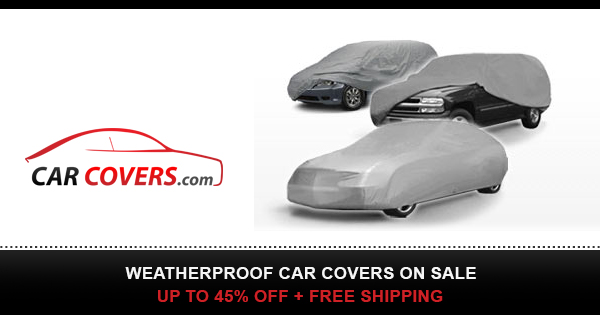 Extended Reality, more commonly known as XR, is the industry's new favorite buzz word. The umbrella term encompasses augmented, virtual, and mixed reality technologies. XR is enabling people to redefine what's possible, whether it's being fully immersed in 3D environments within VR or interacting with physical objects utilizing AR.
To discover the future of XR, renowned Futurist and Author Rocky Scopelliti will share how society will shift to accommodate Virtual Reality and Augmented Reality in every sphere of life.
Rocky's keynote was followed by an expert panel to discuss:
The difference between Virtual Reality (VR) and Augmented Reality (AR).
The new innovations that are happening in XR.
What the future will look like for gaming, the arts, film, holographic technology, construction, retail, security, city planning, and more.
The impact of a hyperconnected world, including what 5G/6G will have on the VR industry.
The dark side of XR.
The discussion was moderated by Chris Kirk, General Manager of Stone & Chalk Adelaide. He was joined by our expert panel including:
Anton Andreacchio – Founder, JumpGate VR
Ingo Lau – Founder & CEO, MICology