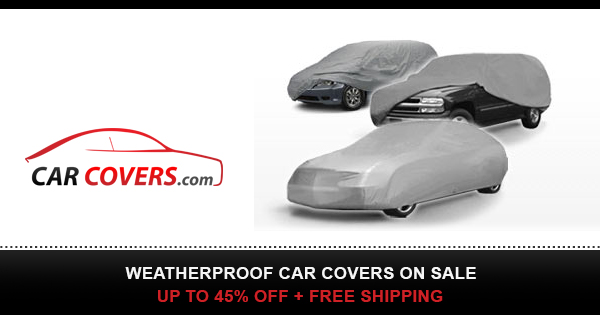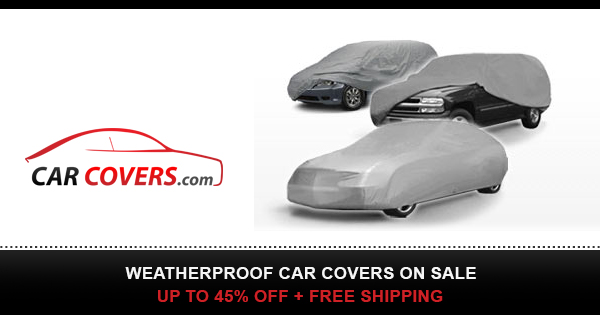 AIXR Insights Live Webinar S5 E8: XR Experiences and Accessibility: Democratising Access to XR
This edition of #InsightsLive brought Mitchell Bayer-Goldman and Alex Kane of Volta XR together with Denise E. White (_BLANK XR) and Sebastian Veldman (Accenture) as our panel discussed #XR #Democratisation.
Despite much press focus on the metaverse there are still challenges consumers and organizations face when adopting immersive technologies. In this episode, we ask our experts how can we democratise access to XR? And what would the implications be of increased public access to immersive media?
Tune into our next free Insights Live Webinar, view the calendar here:
/
AIXR members receive access to our full library of Insights Live Webinars, to learn more about how you can become an AIXR Member, visit: /
Twitter: @AIXRorg
Facebook: @AIXRorg
Instagram: @aixrorg
Linkedin: @aixr