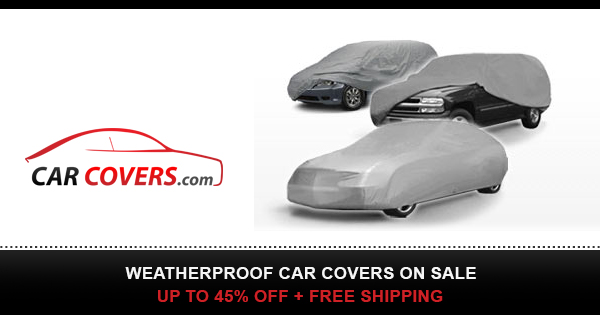 These scenes were shot on our xR Stage for the 2023 Hyundai PALISADE World Premier video.
We had a wonderful time with Hyundai USA and City Girl Gone Mom on this xR studio shoot. And the redesigned 2023 Hyundai PALISADE is a great vehicle!
Produced by Martin Brinkerhoff Associates. We Create The Experience.
We produce events, shows and videos – Live, Virtual and xR – for all business sectors. We are based in Irvine, California but our projects are global.
#virtualproduction #xrstudio #hyundaipalisade #extendedreality #ImmersiveTechnology #AugmentedReality #ExtendedReality #virtualstudio #ledstage #xr #suv