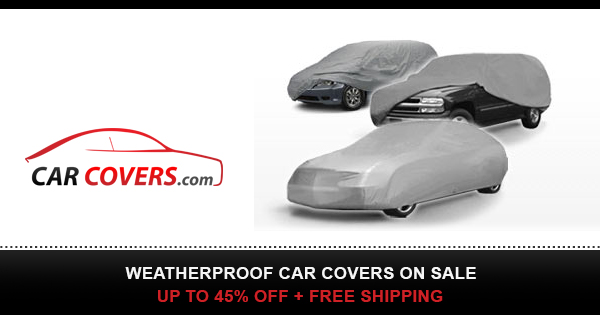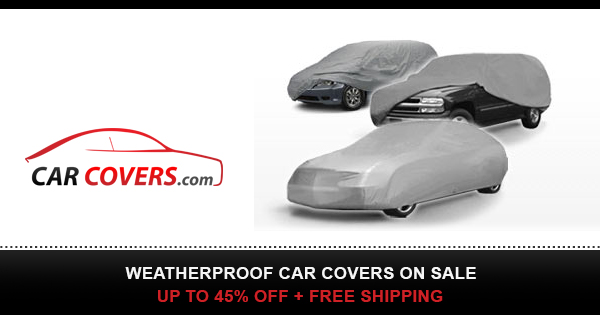 A look at our xR Studio production of the 2023 Hyundai PALISADE World Premier video. The video was show at the New York International Auto Show.
Special Thanks to all our friends at Hyundai USA
Produced by Martin Brinkerhoff Associates. We Create The Experience.
MBA produces events, shows and videos – Live, Virtual and xR – for all business sectors. We are based in Irvine, California but our projects are
global.
Thanks for watching please like, comment and subscribe.
SEE OUR WORK:
FOLLOW US ON INSTAGRAM
WATCH NEXT
xR Extended Reality Scenes from the 2023 Hyundai PALISADE World Premier Video />
Hyundai SEVEN Concept SUV Premiere LA Auto Show />
Hyundai ELANTRA N Virtual Digital Premiere />
#xrstudio #behindthescenes #behindthescenesvideo #unrealengine #LEDwall #xrstage #virtualstudio #virtualproduction #virtualproductions #virtualproductionstudio #productionstudio #ExtendedReality #AugmentedReality #VirtualReality