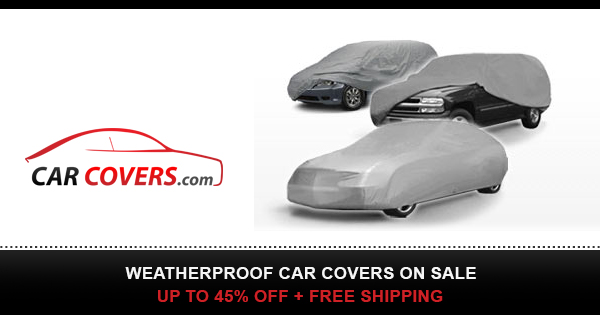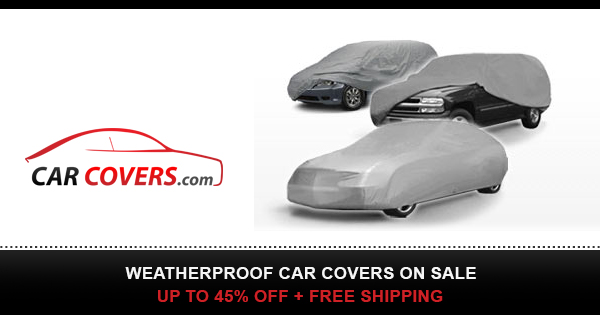 Welcome to the Stanford Healthcare Innovation Lab's XR Healthcare community event. This speaker series will run throughout June, with a new event every Tuesday at 4pm pst. Sign up for the next one here:
/>
Our speaker this week was Wenbo Lan, a full-stack AR/VR engineer at MediVis, a revolutionary surgical visualization company. Wenbo talked to us about how XR has impacted healthcare and the exciting work MediVis is doing around medical imaging in surgeries and using AR/VR to teach students anatomy.
About the speaker:
Wenbo Lan is a passionate developer specialized in virtual reality and augmented reality development.
As a research scientist in Future Reality Lab at NYU, he focuses on projects studying HCI in VR and AR environments.
Now he's been working as a Full-Stack developer at Medivis working on Medical training platform and surgical navigation system on AR platform
Follow Wenbo:
Instagram: @unclelan
LinkedIn: /
About SHIL:
The Stanford Healthcare Innovation Lab is led by the Chair of the Department of Genetics at Stanford University, School of Medicine. We want to make precision health accessible to everyone on the planet, by leveraging cutting-edge advancements in biomedicine and computer science.
Follow SHIL:
Twitter: @StanfordHIL
Instagram: @stanford_shil
LinkedIn: .
Website: /